Harmonise your body and mind
An ancient science that originated over 500 years ago through the movement of Asana (postures) and focuses on breathing, practicing yoga results in profound changes that take place within the self and physical body. Unleashing blockages and releasing pent up stress both in the mind and body, it brings about a sense of freedom and lightness.
At Yoga Harmony and Wellness Centre, Pretoria, we embrace all that yoga embodies from a psychological, physiological and spiritual perspective.
Maintaining health whilst at the same time fulfilling a sense of happiness and contentment, yoga brings about a mutual state of well-being between the body and mind. With health being one of the most important factors of life, through a balanced diet, meditation, positive thinking, exercise in the form of physical postures, breathing techniques as well as sufficient rest and relaxation, yoga is considered a self-therapy where one is responsible for your own personal discipline.
We embrace your commitment to your own self-discipline and assist you in achieving your personal fulfilment through our range of yoga classes with each one designed to enhance your yoga experience.
From beginner's classes where the fundamental understanding of yoga postures and breathing is taught to Vinyasa yoga and Hatha Flow, we cater to anyone wishing to join our Pretoria studio whether you have practiced yoga before or not.
Incorporating additional aspects of yoga, we also offer meditation classes as well as pregnancy classes where expectant moms can connect on a deeper level with their baby, and children's classes which assist in easing the anxiety of everyday life.
Apart from the proven physical benefits of yoga including increased flexibility, muscle strength and tone as well as respiration, energy and vitality, at Yoga Harmony and Wellness Centre in Pretoria you become a member of our family. A deeper connection is found in the bonds formed when you experience yoga with like-minded people all striving to enhance their life experience.
We look forward to being a part of where your yoga experience begins – a journey of discovering your true self.

C L A S S E S
Follow Us: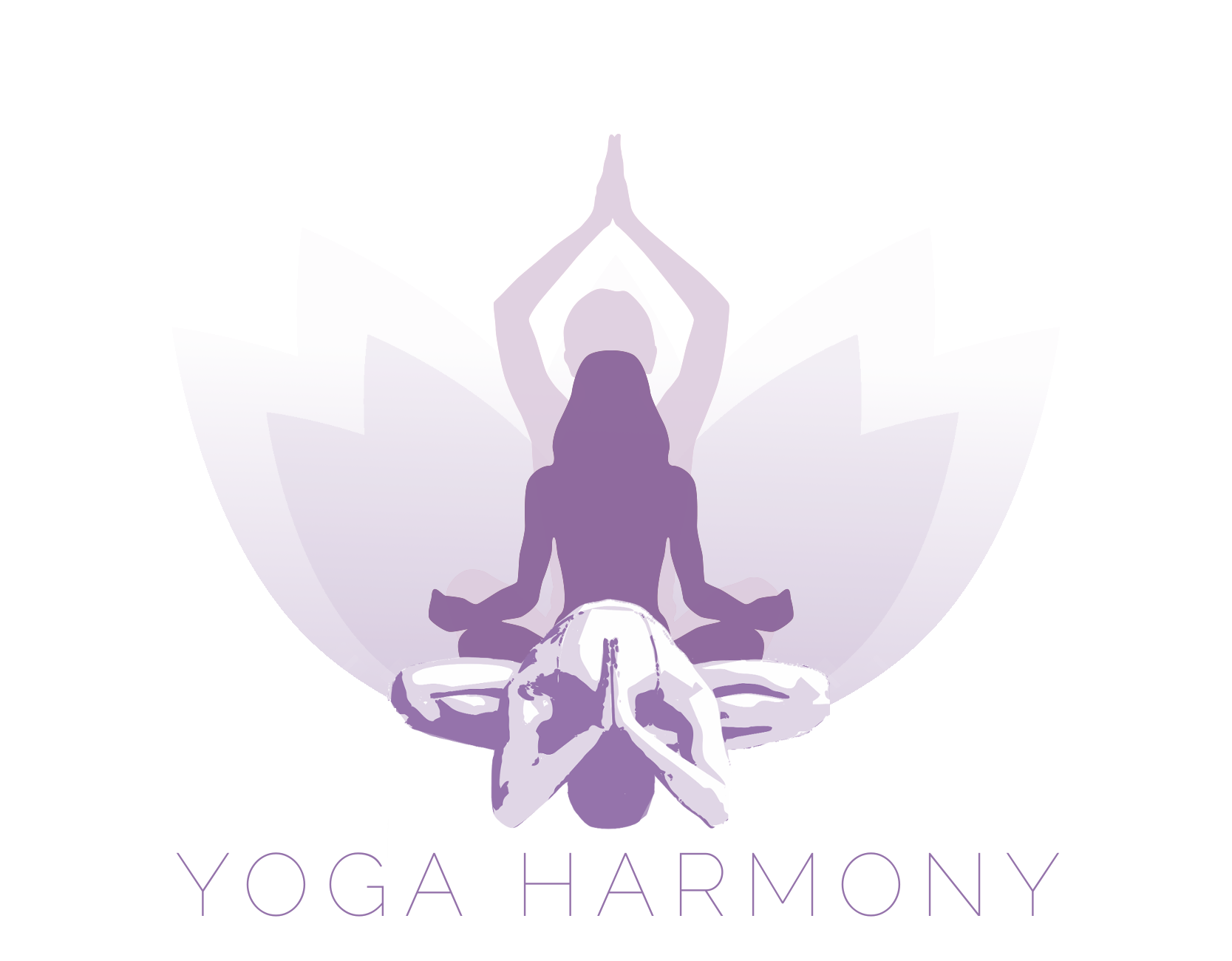 A B O U T
Yoga is an ancient science that originated more than 5,000 years ago through the movement of Asana (postures) and focus on the breath, profound changes take place within the self and physical body. Yoga unleashes blockages and releases pent up stress in the mind / body system bringing about a sense of freedom and lightness to the body and mind... Read More
C L A S S E S
Follow Us: